Work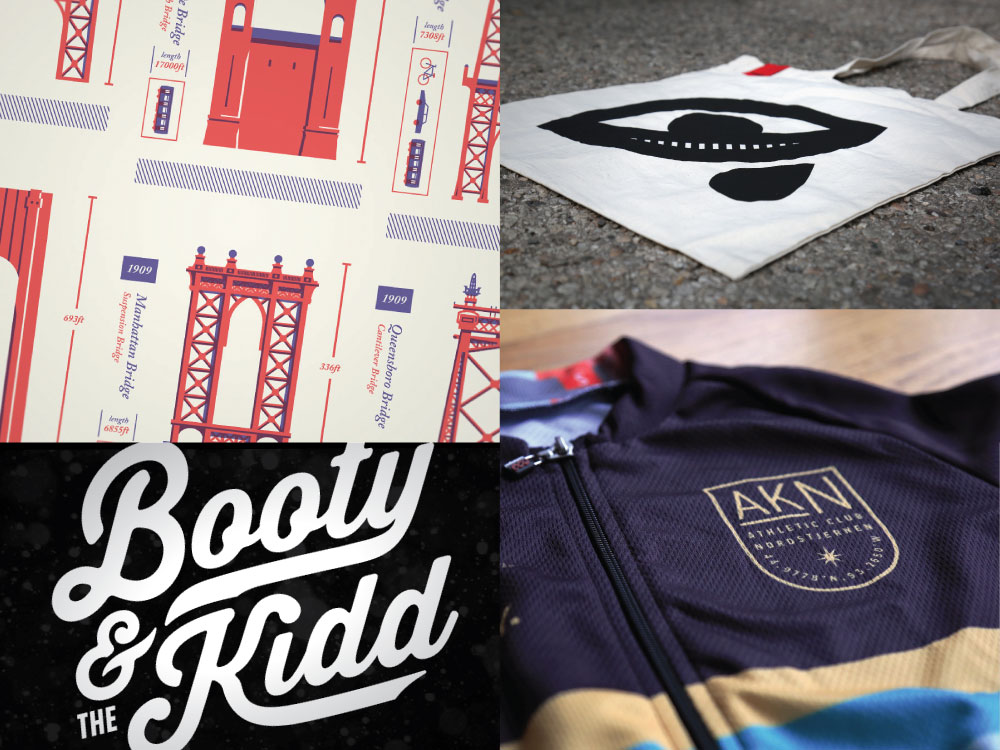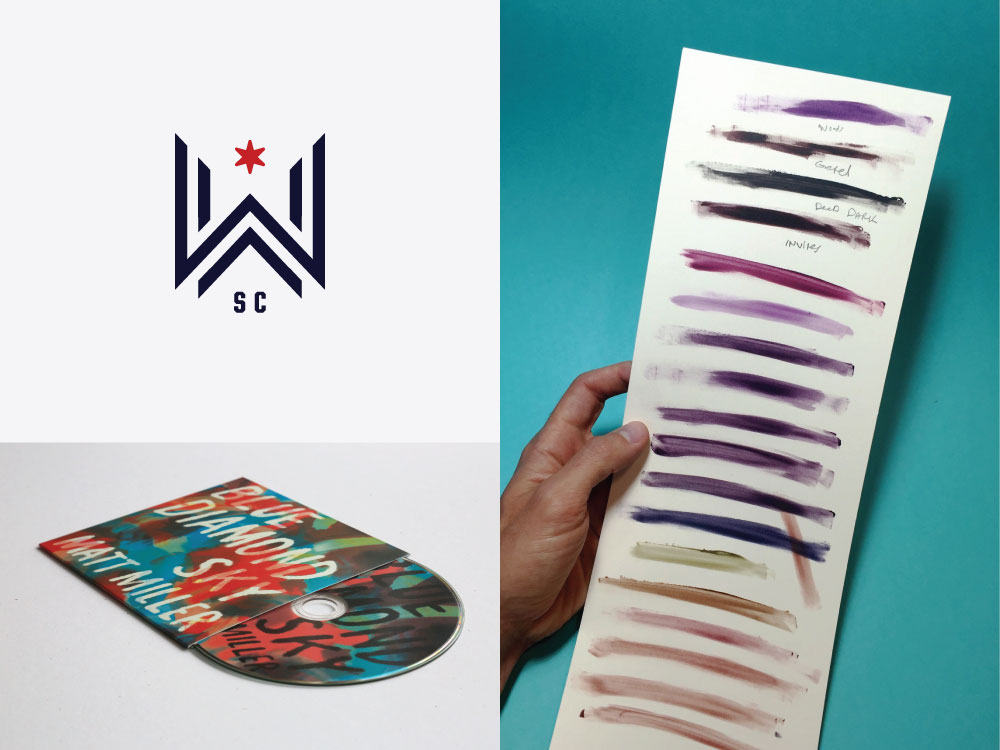 Are you passionate about what you do? So are we! Let's work together!
Working art fairs and our online shop constitutes only one part of Sorry. The other is a creative studio, offering the full gamut of graphic design: branding, illustration, packaging, websites, etc.
If you've been searching for talented young professionals to do justice to your project, that's us! We are always ready to work with new folks who love what they do. If this is you, click the link below to visit our studio website and let's make sweet, sweet collaboration together.
---